<![if !vml]>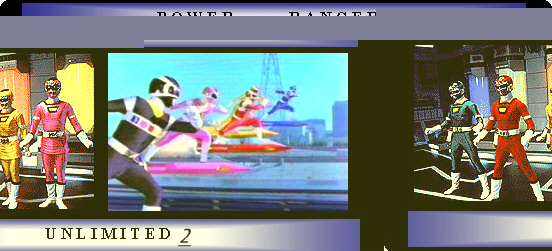 <![endif]>
For all those who yearn for change, for all those who desire the ultimate place for knowledge, this is what I ask of you: Look, and you will see, seek and you will find, listen and you will hear, experience and you will never look back. This website is the last you will want to visit after being at Power Rangers Unlimited 2! Welcome, as you can all notice there are big changes to the site, for example the name and added sections.
<![if !vml]>

<![endif]><![if !vml]>

<![endif]> 
<![if !vml]> <![endif]>
<![if !vml]> <![endif]>
<![if !vml]> <![endif]>
<![if !vml]> <![endif]>
There have been visitors to this site since July 22, 1999.
Hey everyone I want y'all to visit my second website ever and it is way cool with info on not Power rangers this time but your favourite music artists. Trust me you won't be disappointed. In fact you'll be begging for more. Check it out at The charcamil Site and don't forget to sign the guestbook and post your comments on the message board. Thanks!